The Best Label Printer for Your Money
If you're in the market for a label printer, it's important to know the different types available.
Dye-based or pigment inkjet colour label printers can produce photo-quality, UV-resistant labels, while Memjet and toner technology printers are also options to consider. Popular manufacturers include Epson, OKI, Primera, DTM, Afinia, and more.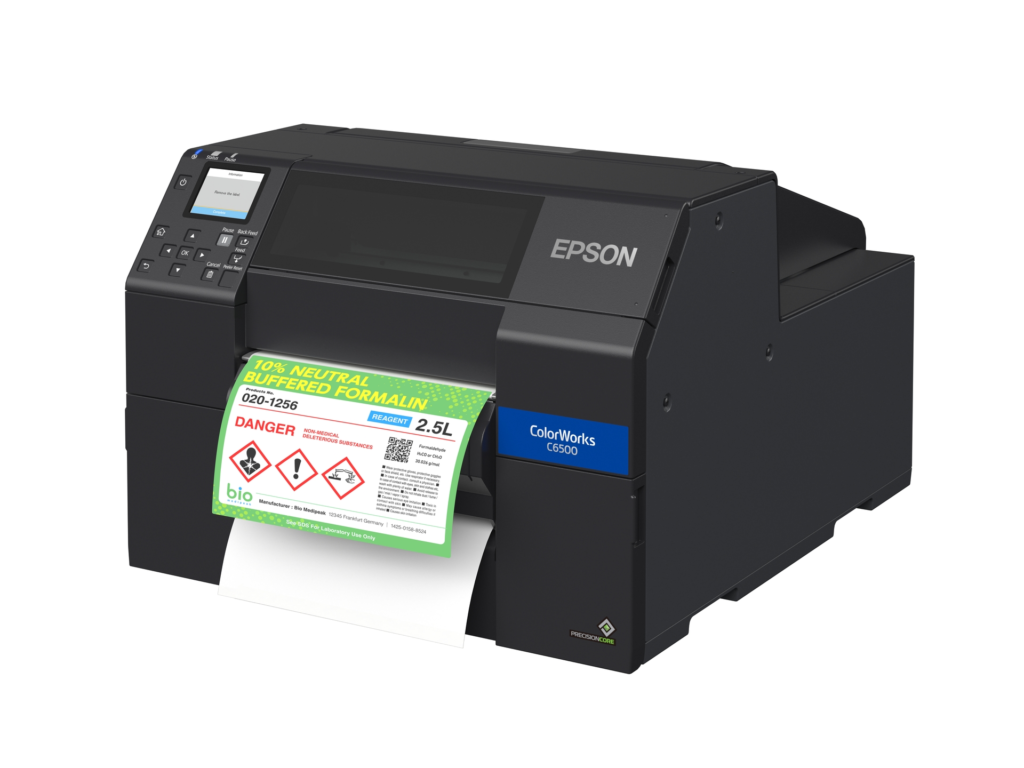 At ColourLabelPrinter.com, we provide reviews and advice on label printers to help you make an informed decision.
Our aim here is to educate business owners and packaging / operation heads.
Our reviews cover a range of colour label printers, from the best label printer for Amazon FBA to the best label printer for home use.
Types Of Colour Label Printing Technologies
There are two types of ink used in inkjet colour printers. Dye-based ink creates vibrant colours and exceptional photo-quality labels, making it ideal for applications where brand and product appearance are important. Dye ink can also provide good water and smudge resistance. Pigment ink, on the other hand, provides less vibrant colours than dye ink, but has superior resistance to water, oils, chemicals, and UV.
If you require a higher volume of label production, a Memjet colour label printer may be the perfect solution for you.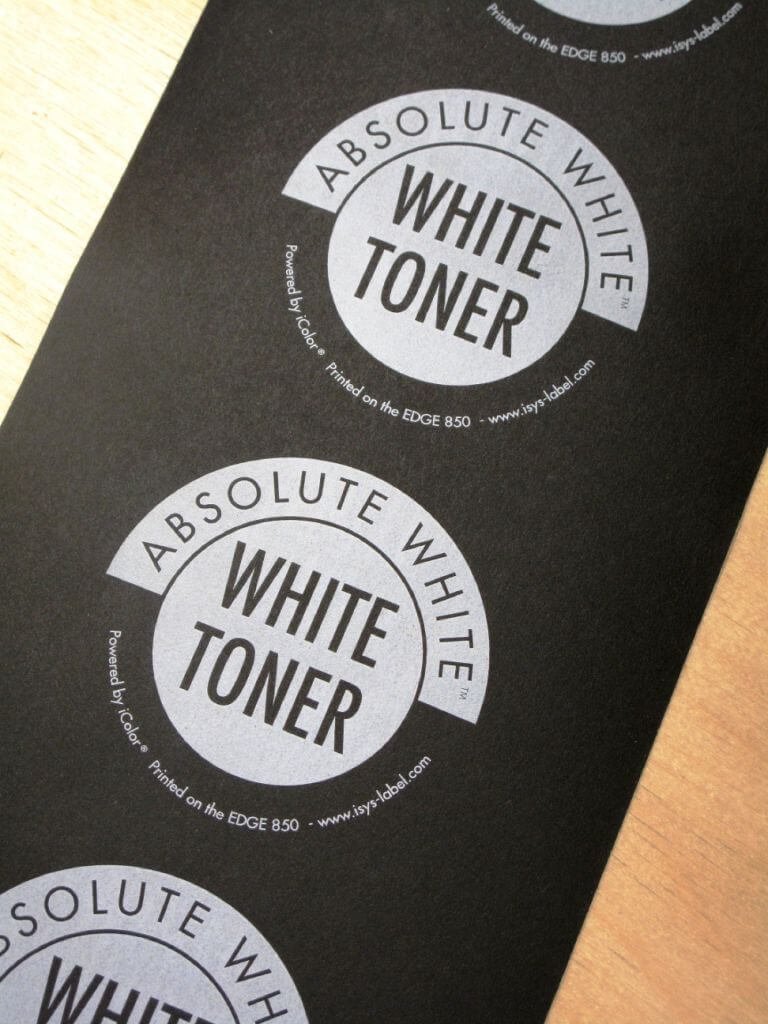 Five Colour Printing – Printing With White Toner
If you are looking to print white – yes print white! you should be looking at the laser technology. Printing using a white toner is amazing for printing on dark labels, or silver, transparent – basically anything that isnt a white label.
The white under the print ensures vibrant colours are shining – no matter the surface materia.
Welcome to ColourLabelPrinter.com – contact us today for a phone call to put you one step closer to finding your perfect label printer!
I started ColourLabelPrinter.com as a portal to educate and guide people who are either looking to buy a label printer or want to start a business selling them.
Here I cover the differences in label printer technologies, the advantages and disadvantages in each and also share my (unbiased) recommendations on which type is best for your business.
Have a Peek at some of our popular reviews!
Best Colour Label Printers 2023
Best Label Printer For Amazon FBA – Review 2023
Best Label Printer For eBay Reviews 2023
Best Label Printer For Etsy – Review 2023
Best Label Printer For Home Use Reviews 2023
Best Label Printer For Jars Reviews 2023
Best Label Printer For Shopify – Review 2023
Best Label Printer For Small Businesses Reviews 2023
What Is The Best Shipping Label Printer in 2023?
When Printing Labels Which Side Goes Up? Find Out Here!

Why Are My Labels Printing Sideways? Find Out Here!
Can Inkjet Labels Be Used In A Laser Printer? Find Out Here!

What Is The Best Printer For Avery Labels